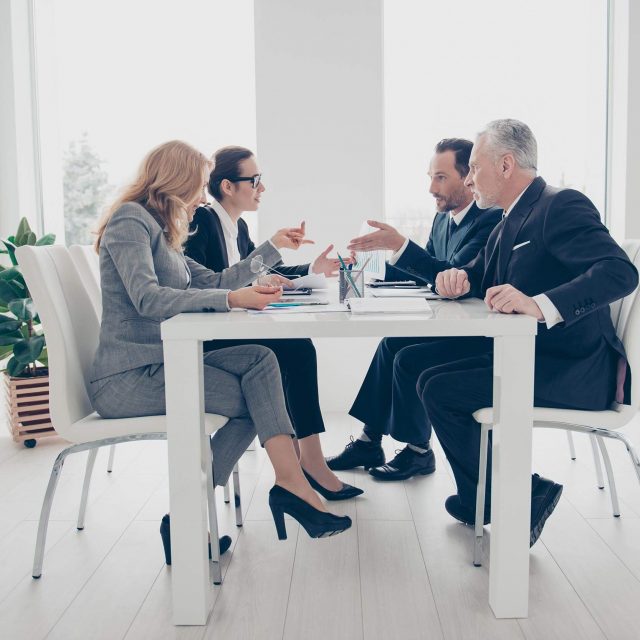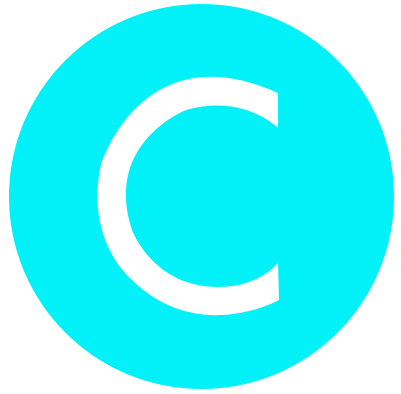 BUILD YOUR BUSINESS & UNLEASH
YOUR COMPANY'S POTENTIAL
CosMic-IT is a customer-centric company that proudly offers advanced business IT solutions across multiple service channels and functions, including IT infrastructure services, data center products.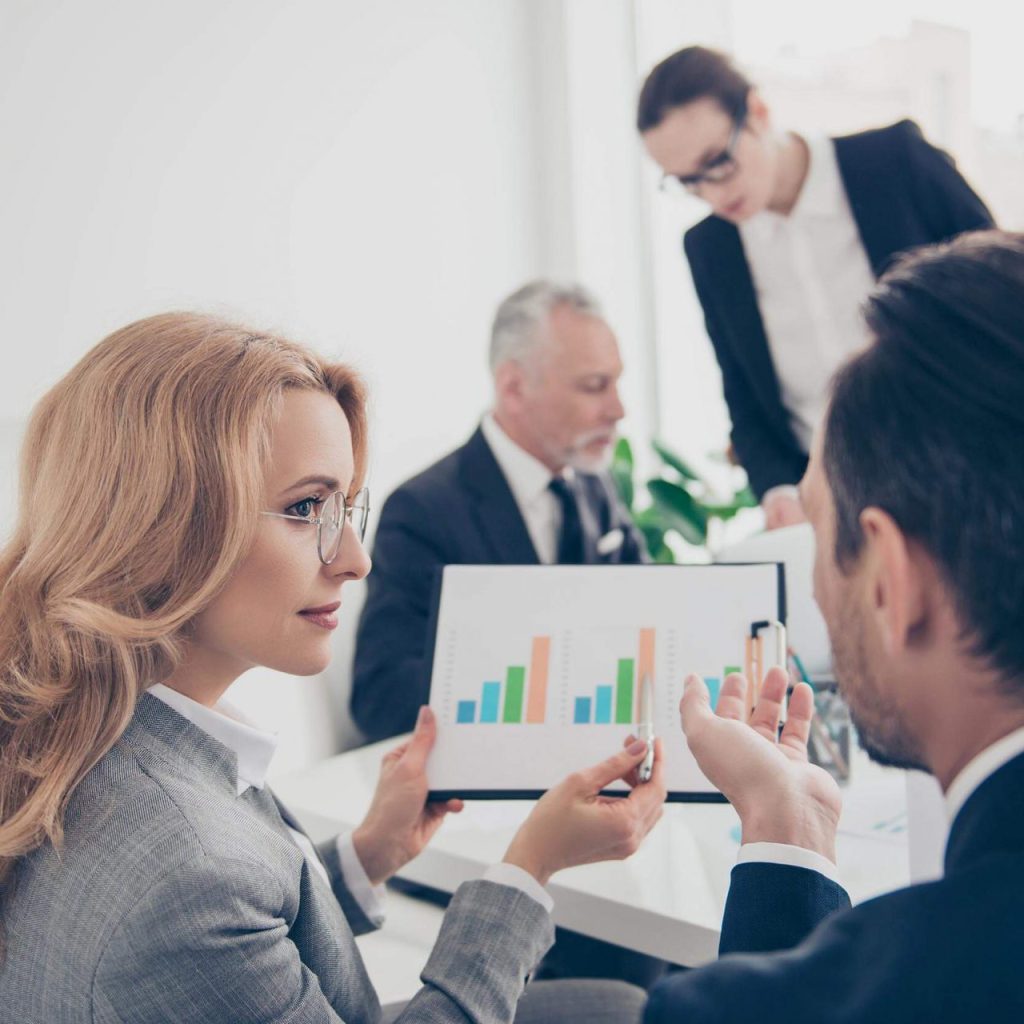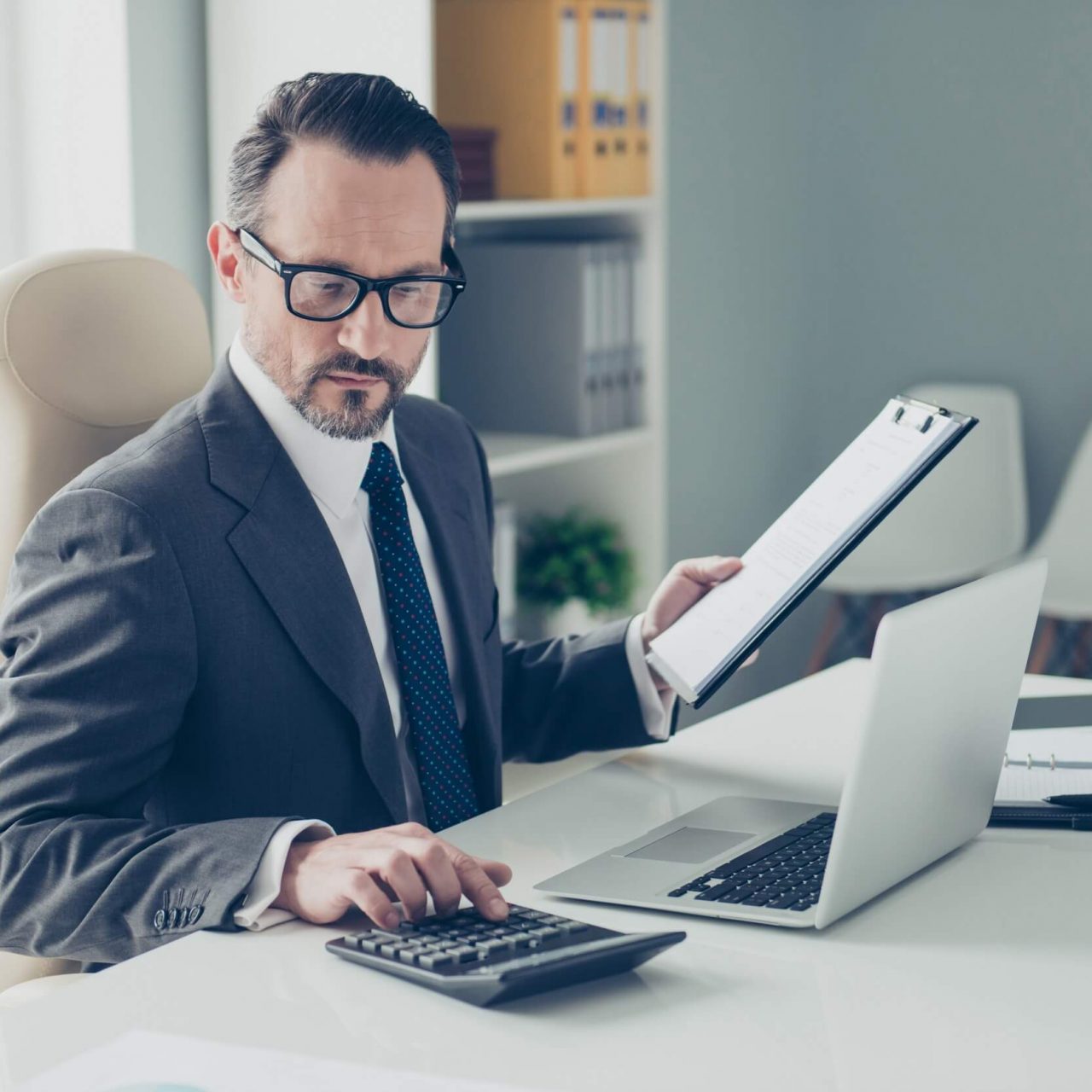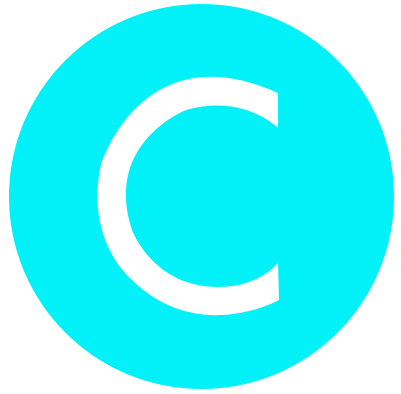 CosMic-IT is an Indo-European consulting company founded in 2011 with headquarters in Munich and deep roots in Indian soil. It was launched as the founder, IT engineer …, the pressing need for cost effective, professional IT services and support with a suitable and fine mix of German and English resource pools. This unique singularity gives us an edge over the competition and assures us a leadership role in offering world-class, pioneering IT infrastructure and technology solutions to customers around the world.
At CosMic-IT we offer creative solutions that are tailored to your company's individual needs and budget. We take the time to listen to you and find out what is important for you and your team, to find out more about your products and services. Only then will we make you an offer. We are not trying to force your company into a series of pre-built "plug-in" IT packages.
CosMic-IT GmbH
Our Vision:

Successful Business
As one of the leading local businesses in Europe, we attribute our reputation to the lasting customer relationships we've developed throughout the years. We believe that all of our customers deserve the highest level of service, and we are committed to providing just that. Get in touch today to learn more.
Enable and empower individuals to imagine and invent new possibilities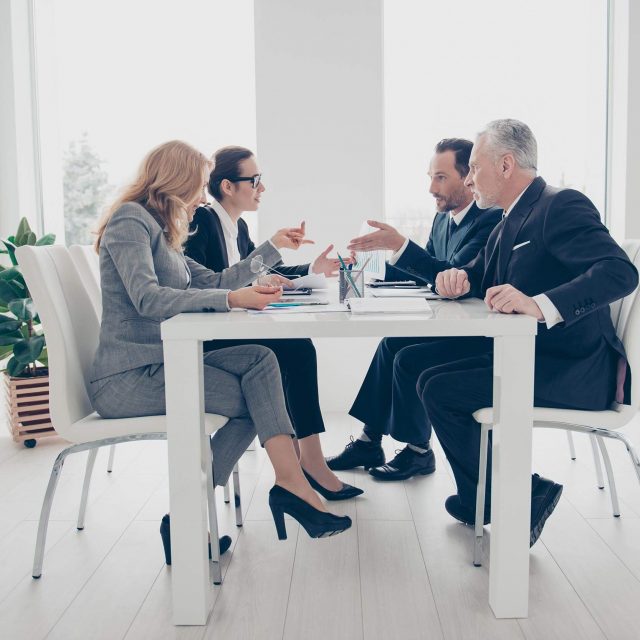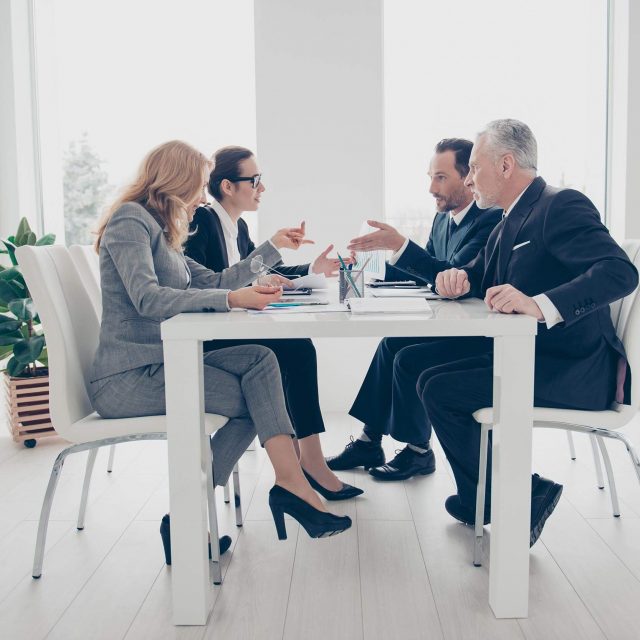 CosMic-IT GmbH
Our Mission:

Successful Business
In a world full of possibilities and the future of the digital domain, which we now call the "Internet of Things", CosMic-IT aims to bridge the gap between offline and online experiences and our customers a smooth transition into the future of digital To enable the world.
Best Services
Our Services
Combines software development and information-technology operations which aims to shorten the systems development life cycle.
Cloud computing service as a software (SaaS) company that specializes in customer relationship management (CRM).
Information management system that can integrate data, processes, business systems and, ultimately, people in an extended enterprise.
We have a strong skilled technical team to provide quality software development services.
We combine both worlds -people to achieve the best levels of customer satisfaction.
We offer creative solutions that are tailored to your company's individual needs and budget.
We offer creative solutions that are tailored to your company's individual needs and budget.
We design marketing campaigns that help to create impact and create excellent track records.

Solicitory
Nanotechnology immersion along the information highway will close the loop on focusing solely on the bottom line.

Organisations
Seamlessly empower fully researched growth strategies and interoperable internal or organic sources.

Strategy
Seamlessly visualize quality intellectual capital without superior collaboration and idea-sharing.

Start Ups
Interactively coordinate proactive e-commerce via process-centric outside the box thinking.

Business Planning
Podcasting operational change management inside of workflows to establish a framework.

Human Resources
Dynamically innovate resource-leveling customer service for state of the art customer service.
Some of our happy customers:-